onewhiskey.com website merchandise is made and sold through CafePress.com
We currently have these design, on tons of different products:
onewhiskey.com logo wear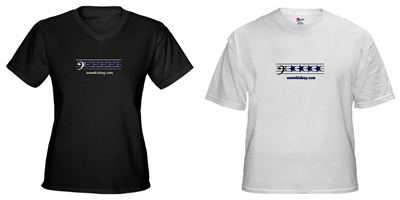 the original, 10 year anniversary full shirt design (designed by Foz)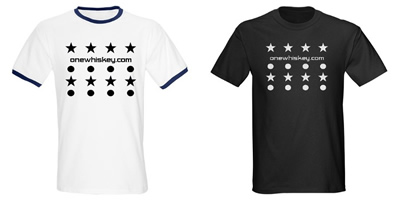 smaller and pocket designs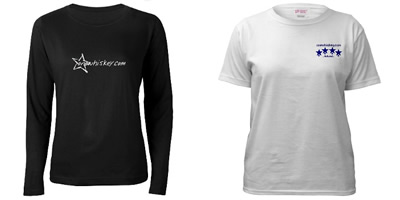 See these designs on a HUGE number of items and in several colors, from tshirts and tote bags to boxers and thongs. Also dog shirts, kids' items, mugs, mousepads...you get the idea.
We are always happy to accept new designs, so please submit yours! Remember, though - no images of Mark Lanegan, no use of his name, and no other types of copyrighted designs can be used!